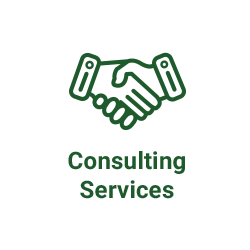 BioResource Management Inc. provides consulting and management services to the forestry, agriculture, and biomass industries. Our staff has participated in the development, construction, and operation of biomass power and cogeneration facilities throughout the U.S. Our expertise extends to governmental agencies, universities, and project developers on a wide range of disciplines including project feasibility studies and development, biomass feedstock assessment and procurement, grant writing and management, peer review technological research, and facilities management.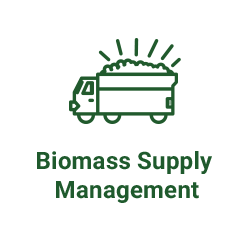 We bring more than 30 years of experience in biomass supply management, both domestically and internationally. From small scale projects to facilities generating 100+MW, our staff has played a major role in all aspects of biomass supply management, including feedstock assessments, identification of suppliers, logistics management, cost containment, quality control, and sustainability. Currently, we provide biomass supply management services to the Deerhaven Renewable Generating Station, a 100MW, utility-scale, biomass energy facility in Gainesville, FL.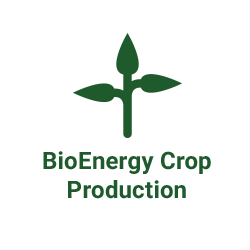 Our staff has been involved in some of the earliest and largest efforts to produce biomass from forest and agricultural land in the U.S. We conduct research on the modification of traditional forest and land management practices, oversee commercial scale planting and harvesting, and partner with landowners to develop best management practices to optimize the production of dedicated biomass crops including pine, switch grass, energy cane, energy sorghum, perennial cane, and eucalyptus.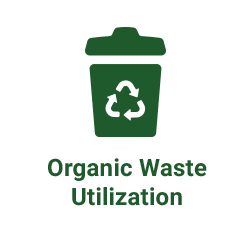 In collaboration with our partners, we have pioneered efforts to establish marketable beneficial uses for urban organic waste, forestry and mill residues, animal wastes, wood ash, and digestate from biodegradable feedstock. We manage every part of the process—from pickup and transportation, to lab testing, land application, and environmental compliance.