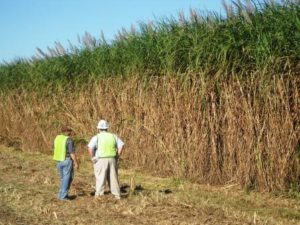 BioResource Management, Inc. (BRM) is a forestry and agriculture-based firm that focuses on biomass resources—organic material used for energy, chemicals, and agricultural products. Its personnel bring together over fifty years of experience in forestry, biomass production, agriculture, and organic materials recycling.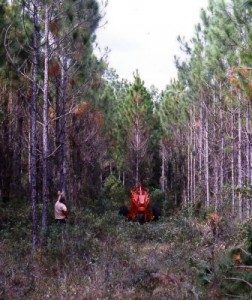 BRM provides consulting and management services in a wide range of activities .
BRM's resources are its People. Since 1984 BRM personnel have participated in projects that have resulted in the development, construction and operation of facilities throughout the US. These currently convert over four million tons of organic materials each year into fuel, fiber, and chemicals, replacing limited petroleum resources and reducing the disposal costs of urban organic wastes.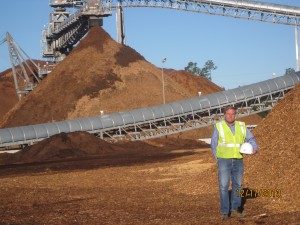 BRM, through its collaborators, is involved in efforts to develop renewable energy projects in the Southeast, Northeast, and in the Caribbean.  BRM is a registered contractor qualified for federal and state procurement. They are also a trade organizations such as the Florida Forestry Association, and personnel belong to  professional organizations such as the Society of American Foresters. BRM participates in state, federal and international research on forestry, biomass and agricultural issues.